Our Application Store and app detail pages are indexed on Google, Bing and other search engines, which means all the information you display on the app detail page is in theory visible.
Why only in theory? Because, the content needs to be optimized to fulfill the users search request. The better you optimize your page, the more likely it will appear in search results and ultimately more users will see your app in the store.
In the detailed descriptions below, we describe how you can start optimizing your app detail page.
Let's get started from the top.
#1 Create a New application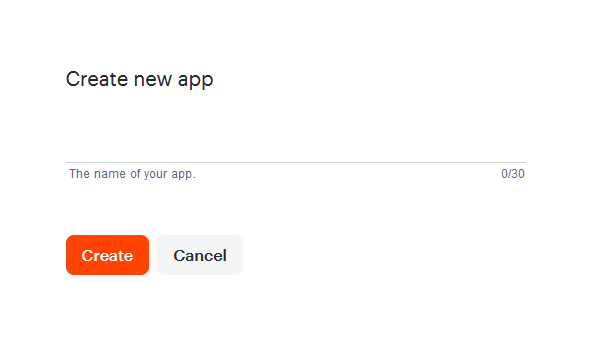 This is both the name of your application for the store and the headline (Meta title) used in Google. So make sure the name is easy to understand:
Name it after the use case.

Make it unique will help make your app stand out from the crowd.

Avoid using symbols, numbers and unpopular characters.

When it is clear and understandable it will be easier to understand from the user.
#2 Metadata


The most credible information for Search engines is the Metadata, so spend some time optimizing this to get the best search results. Your Meta description should be clear and understandable for search bots and users to understand.
#3 Long Description

You have 2000 characters to convert the user to downloading your application. So make full use of it!
Tips for best descriptions:
Use the Keywords people use to find your application.

Be descriptive

Use words which closely match your target keywords

Try different optimization formats i.e. listicles, short snappy paragraphs, include links etc.
#4 Upload Graphics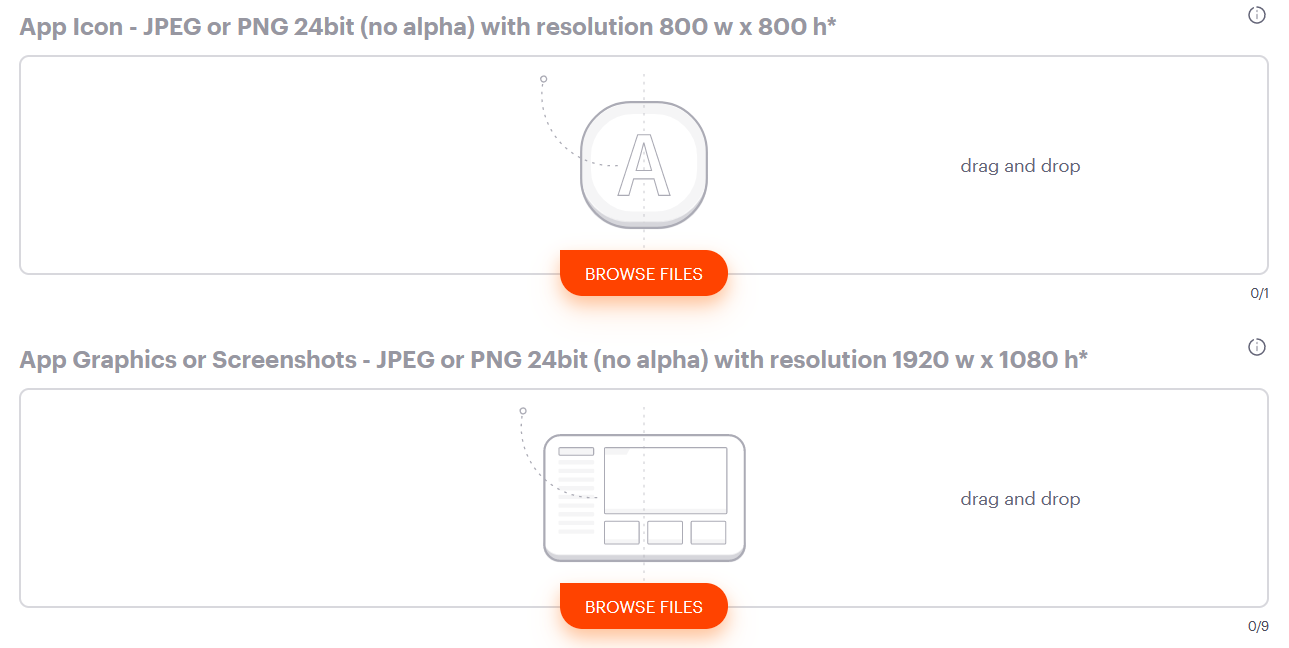 Graphics and visuals are the second most important aspect of our store. Users interact better to visuals than any other format. Therefore, for optimal results, you should upload clear and concise images showing your application in action.
You can also insert a video to help users understanding. This can be easily done by pasting the URL of a YouTube video showcasing your app. Keep in mind that your URL must match the right format.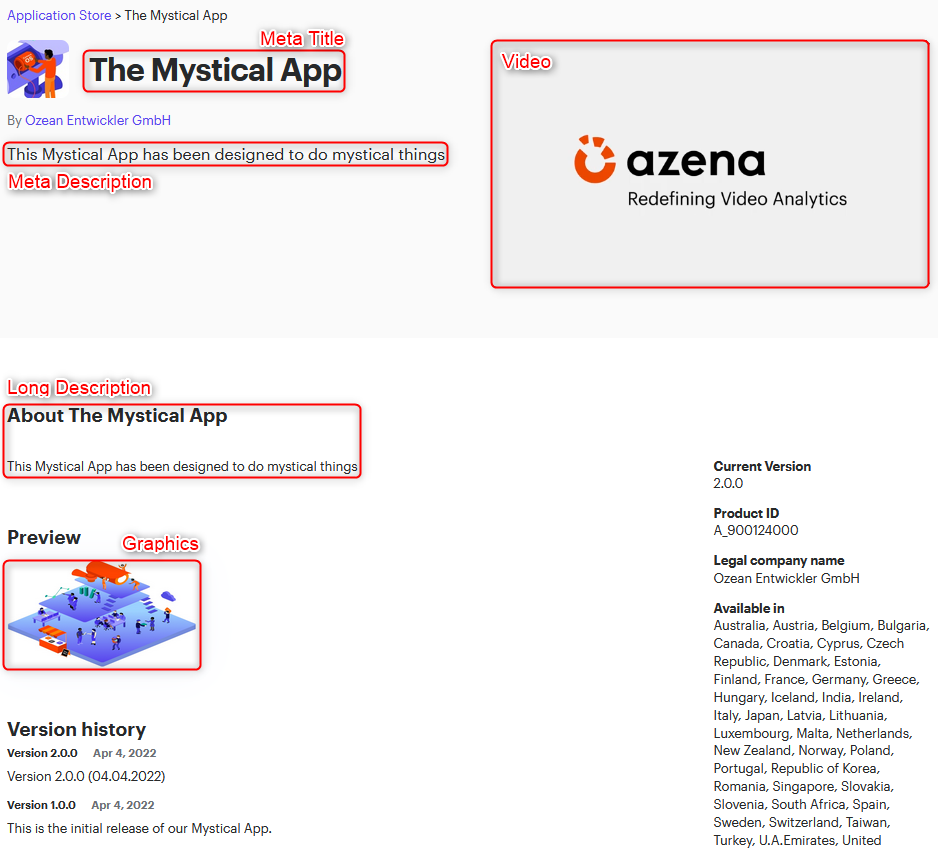 Make sure to keep all sections up to date by replacing, optimizing or changing the content.
Remember create content that is simple, so everyone can understand it.